COLLABORATIONS
WE
are a boutique design studio based in

Istanbul, Turkey.

DOM. PARIS DESIGN
features selected artworks
and client works to give you a combined
visual of thought-provoking designs at the intersection of quality and creativity.

We use traditional and contemporary techniques
to create utterly unique yet refined visuals to elevate your brand while staying true to your aesthetic.

We are constantly inspired by the vibrant and colourful city of Istanbul along with rich patterns, fashion editorials, photography, textures,
nature and shapes.

︎︎︎︎︎︎



WHAT WE DO



Collage Design
Book Cover Design

Label Design

Poster Design

GIFs
Social Media Graphics

YouTube Channel Art
SAY HELLO:
For brand partnerships, commissions, press, and all other inquiries, please email us directly at:
_
︎ DOMINIQUEPARISART@GMAIL.COM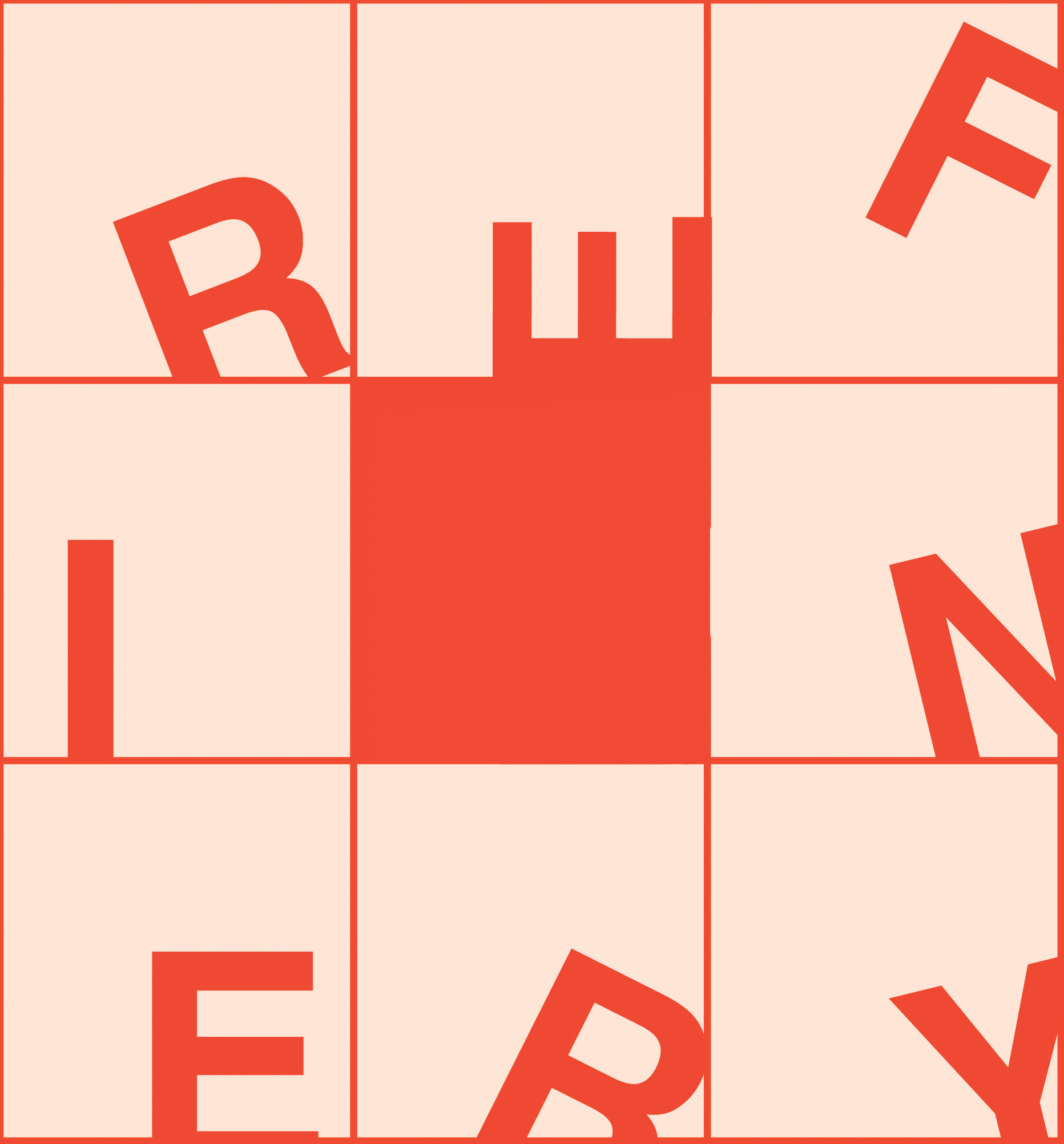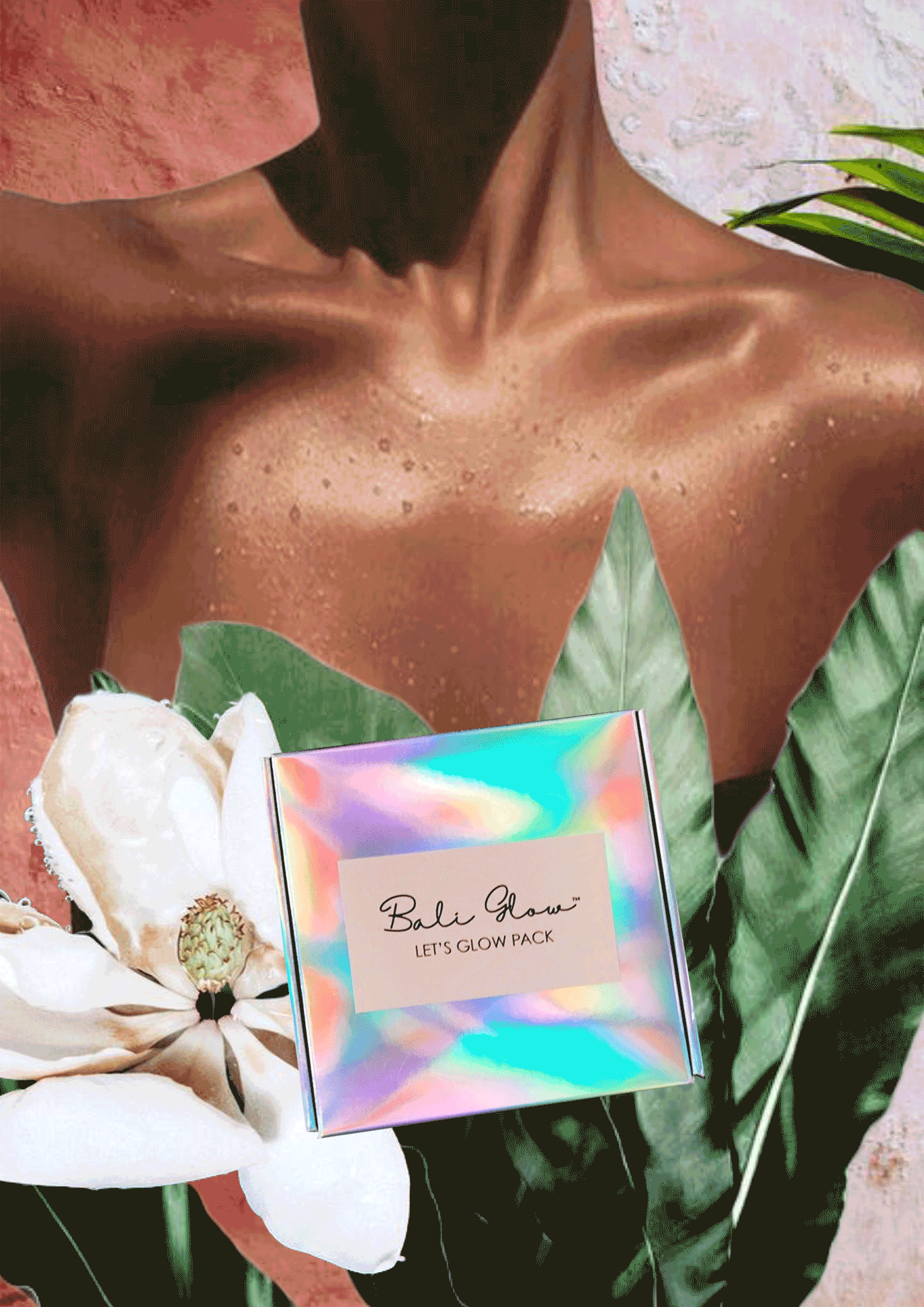 Dominique Paris combines traditional graphic design elements with thought-provoking

and utterly unique visuals

to

communicate stories

through different mediums

.