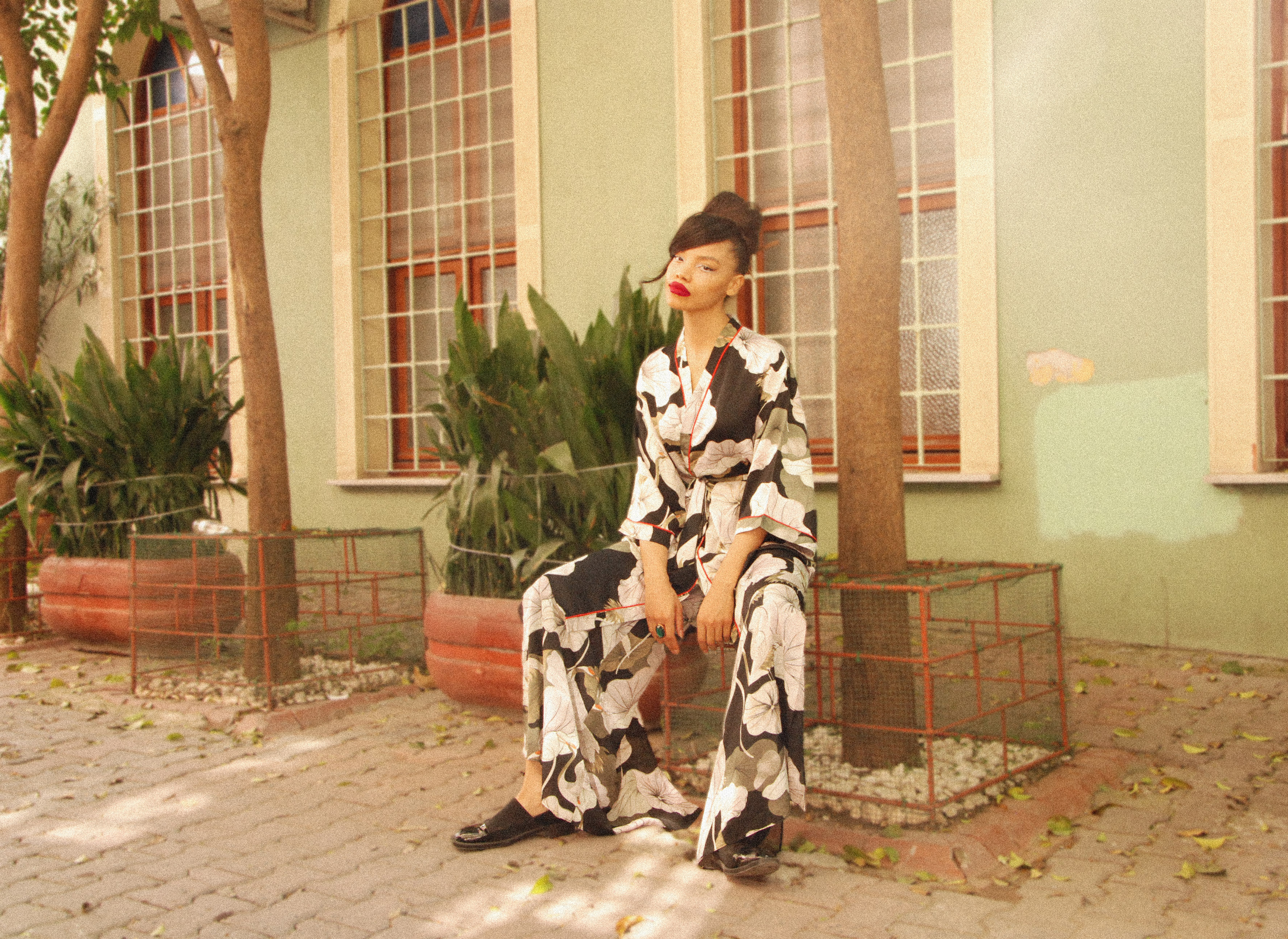 SELECTED PUBLICATIONS
Native of Vancouver, Canada, Dominique is a multi-disciplined Graphic Designer living in Istanbul, Turkey, with a passion for all aspects of design (& strong coffee) including poster design, art and illustration, packaging design, and print work.

Dominique's designs are of abstract identity with a poetic expression. They blur the boundry between the modern world and the past bringing a certain je ne sais quois to each design. Her designs are used to elevante businesses and brands through unique and abstract visuals.

She believes that art should intricately reveal - through honesty and vulnerability - the core of who we are. Dominique's designs are a translation of her vibrant world.
Dominique Paris combines traditional graphic design elements with thought-provoking

and utterly unique visuals

to

communicate stories

through different mediums

.